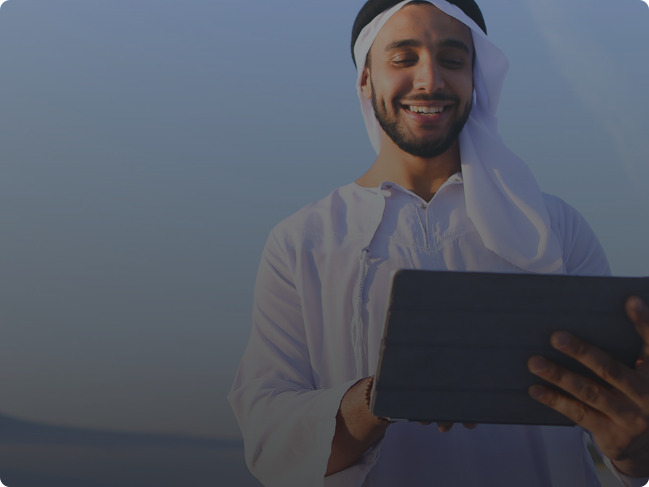 INVESTMENTS
MADE EASY.
Use our Automatised Trading System
combining modern technology and Investors know-how
to get the most of the market.
114158$
If you invested 100.000 € three months ago, this would be your profit now.
What is ATS?
(Automated Trading Systems)
Automated Trading Systems  are computer programs that can automatically trade online with any strategy you define as an individual trader. ATS is created by converting your basic trading rules into codes that your computer can understand and run those rules through your trading platform.
Sign up for latest updates.